Ingredients:-
Rice flour -1 ½ cup
Gram flour or besan:-1 ½ cup
Kashmiri Chilli powder:- 2-3 tsp
Asafoetida or hing or kayam:- 1/2 tsp
Fenugreek seed powder:- 2 tsp
Turmeric powder:- ½ tsp
Salt to taste
Water to kneed
Oil to fry

Method:-
In a bowl add rice flour,besan, turmeric powder, chilli powder, salt,hing, Fenugreek seed powder and mix well.
Kneed it to a smooth dough by adding water little by little.
Take an idiappam mould using ribbon pakoda blade.
Fill the mould with dough.
Heat oil in a pan. Squeeze the dough carefully into hot oil. Add few curry leaves.
Fry the pakkavada until golden brown from both sides.
Drain the excess oil and transfer it to a paper towel and let it cool down completely. Transfer it to a clean and dry airtight containers. You can store it in airtight containers for few months.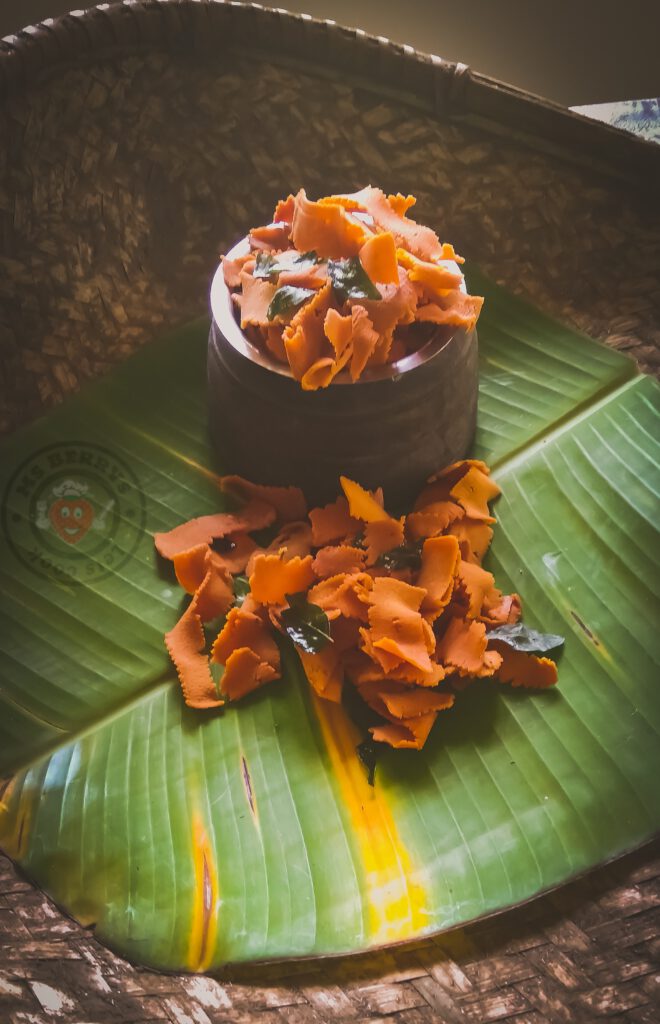 Please share with your friends: