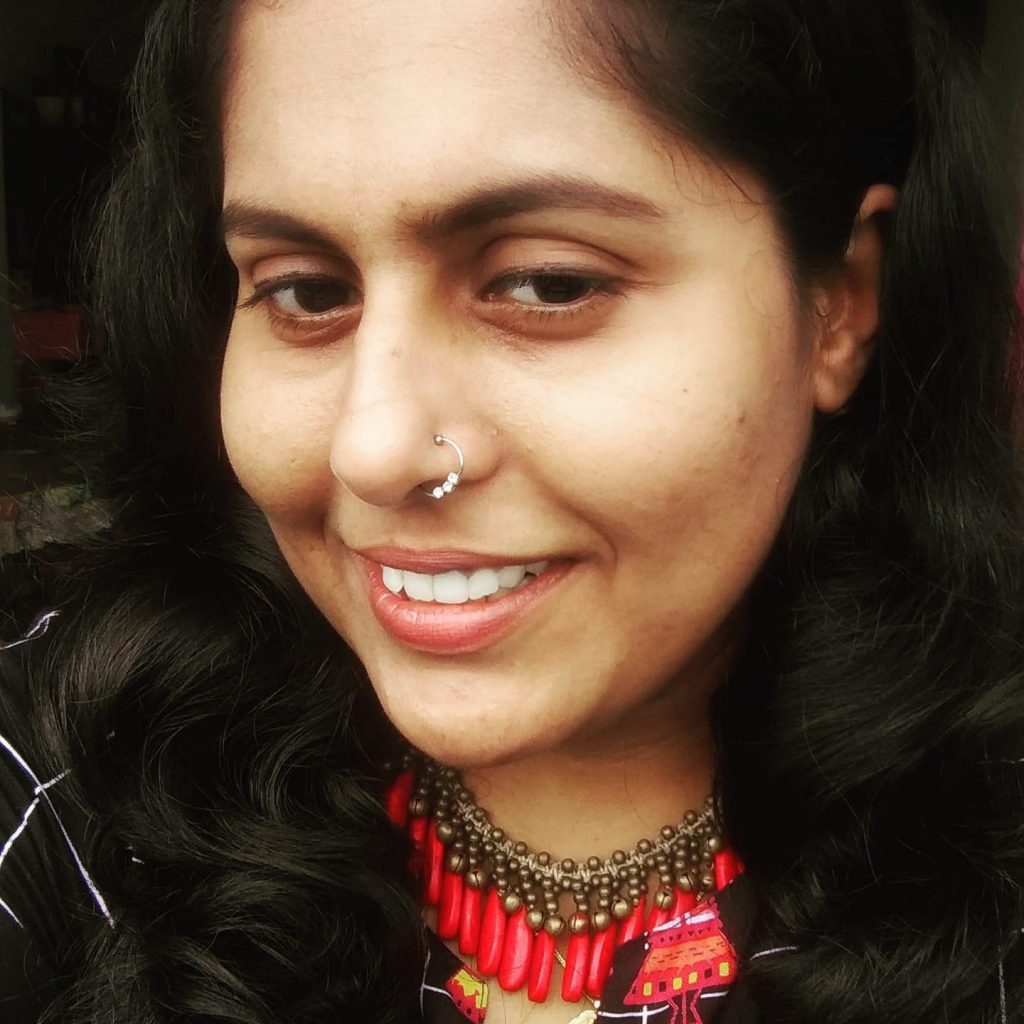 Hi, I am Sajna Riju, Mother of a 6 year old son- Aryan and married to Riju, A Techie by profession and the one who controls the tech part of msberrys.com. They are the biggest critics and supporters of my recipes.
I am not a professional Chef. Cooking, experimenting and trying new recipes always excites me . I grew up cooking with my mother, aunts and grand mothers. I was moulded in the family of die hard foodies . Spending time in the kitchen simply makes me happy.
After Masters in business from a reputed business school I pursued my career in finance. A gap in my profession made me to put baby steps into the world of food blogging. With the support and encouragement from my family and friends I decided to share my experiments with food via this blog. I have scribbled over here the recipes that have been inspired from vast collection of my magazines and cook books of recipes from my families and buddies.
I have no formal training in food photography. Taking images of my recipes is always a learning process. All the photographs are taken and edited by us. For some of the recipes, I have posted step by step process pictures, to help you to try my recipe easily. Please do not copy or use my images without our permission, or proper credit or link back to the original post. Please understand and respect our hard work behind each recipe.
Your valuable comments and feedbacks will keep us motivated. If you like to receive notifications in your inbox please subscribe by entering your email id. Unkind, rude, mean and spam comments are not encouraged and will not be approved.
I would like to thank my parents, sister, my in-laws and all my family and friends who have been supporting through out in the journey of MsBerrys.